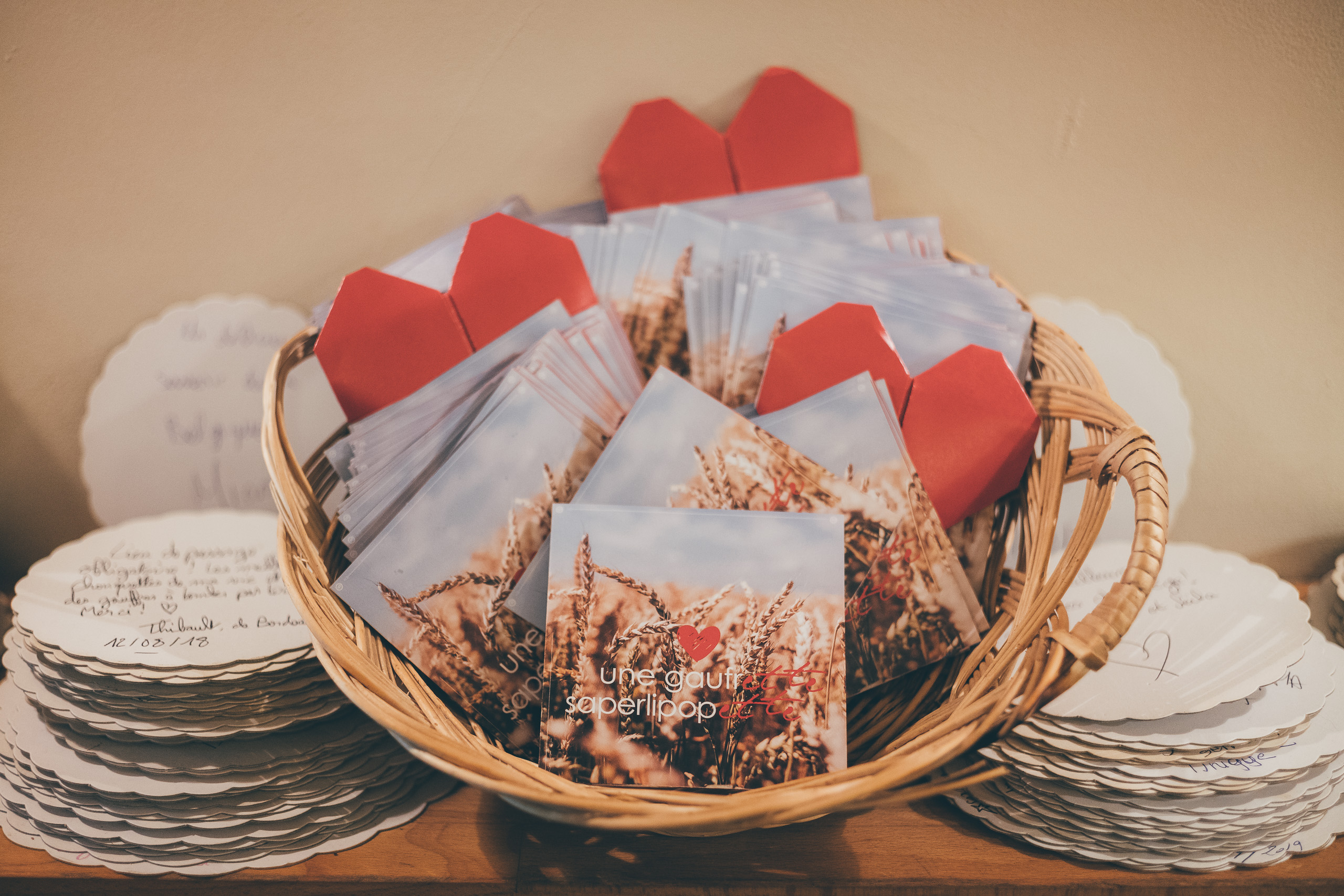 In our new brochure, we tell you a few words about our philosophy and where our ingredients come from. Once you've read it, do not throw it away: its second life awaits!
Do you know origami? It's the Japanese art of folding paper. We invite you to try and make a big red heart out of our brochure. Will you accept the challenge?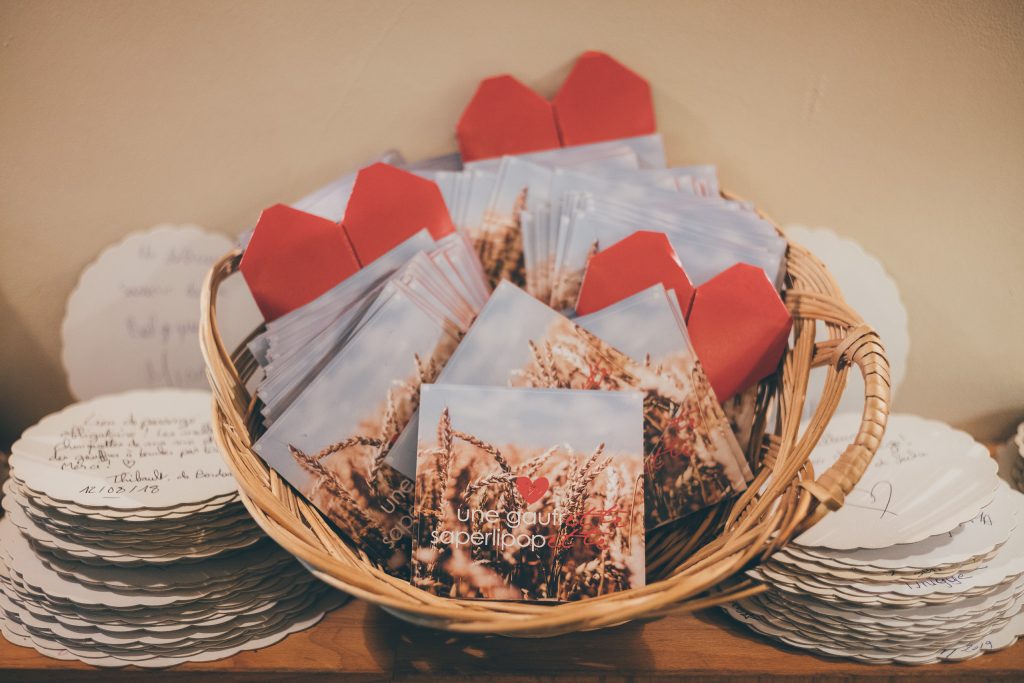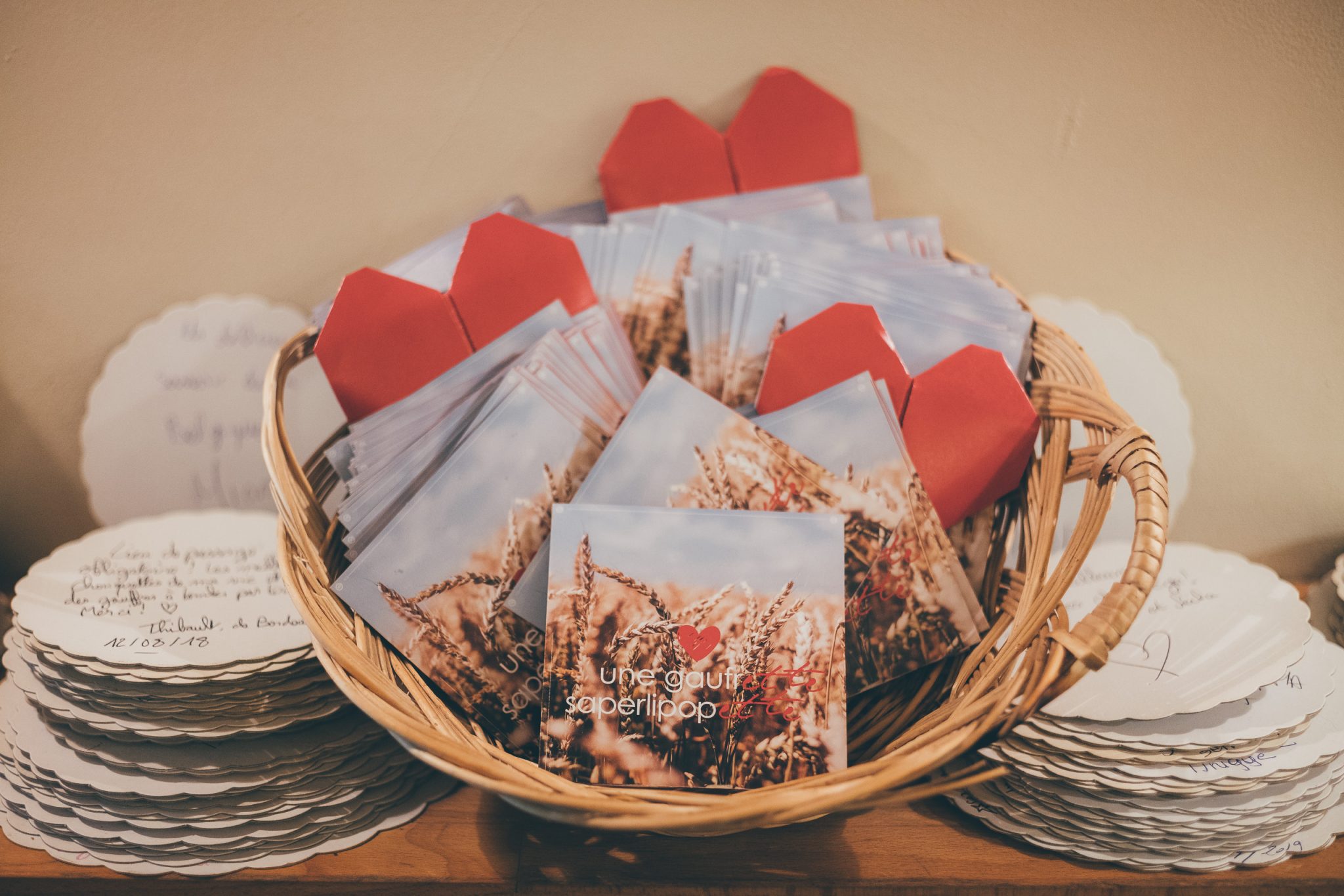 It's easy, you'll see!
Unfold completely the sheet and spot the numbers on both its faces. Then fold the paper following the numbers and the arrows. Put 1 on 1, 2 on 2, and so on!
Need some help? Alright, we made a little video for you ;).
That's not all!
For each and every heart you bring back to the shop or the bakery, you'll get a small reward. Isn't that nice?
Saperlipopette!
Photos : Karl Delandsheere